Flange Yoke
Part No.
T2-2-1309A
Bolt Count

:

4

Bolt Circle Dia.

:

3.203"

Weight (lbs)

:

0.940 lbs

Bolt Hole Dia.

:

0.440"

Flange Face to Centerline

:

1.780"
Pilot Type:

M

Driveline Series:

1310

Material:

6061-T6 Aluminum
Sonnax T2-2-1309A high performance aluminum flange yokes are forged from 6061-T6 aluminum, and precision machined in our VT, USA manufacturing facility. These high-performance yokes are stronger than OE style cast steel yokes, while also offering 47% weight savings. This flange yoke fits multiple applications, with a 1.97" (male) pilot hole, 3.2" bolt circle, and 1310 series u-joint.
Flange Yokes
Lightweight Flange Yokes
Precision machined to be stronger than OE cast steel yokes
Unrivaled concentricity for exceptional balance & minimal runout
Superior craftsmanship & finish complement a show-quality driveline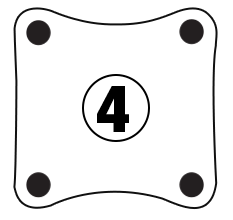 Adaptor Flange Yokes
Custom flange makes it easy to convert a two-piece driveline to one-piece U-joint style driveline
Unique flanges offer increased strength & durability while reducing future maintenance costs
Available with 3, 6 and 8 bolt holes

What vehicles do these flanges fit?
Measure bolt circle diameter as well as pinion and output flange bolt hole diameters to determine if these yokes will fit your build.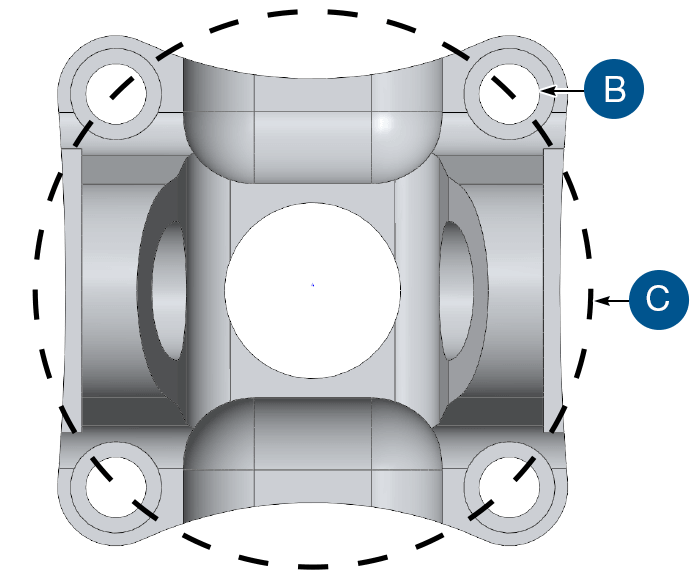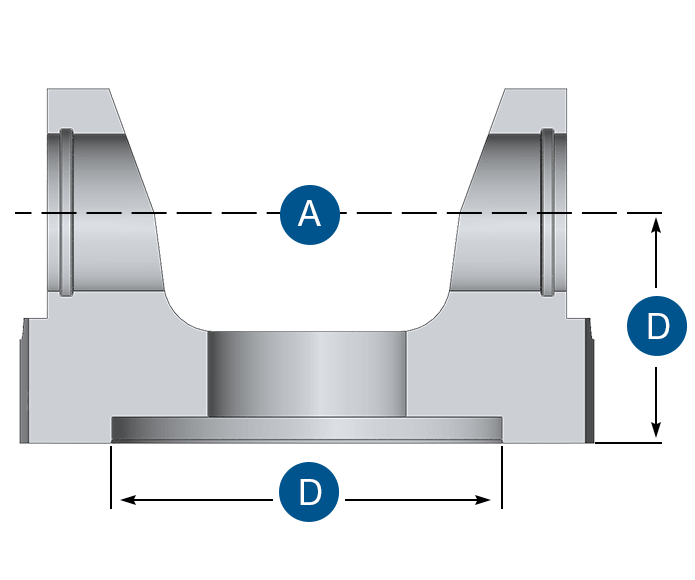 U-Joint Series
Bolt Hole Dia.
Bolt Circle Dia.
Pilot Style
Flange Face to Centerline
Sonnax Driveline
Discover the industry's best driveshaft components.