Powerglide Big Shaft System
The END of Input Shaft Failure
TRACK-PROVEN to hold up to even the most extreme horsepower
Upgrade a Sonnax gear set or build from scratch in the gear ratio of your choice
Easy-to-install, custom components work together for reliable performance
The Sonnax big shaft system delivers 35% more strength than even the best 1" shafts — a massive upgrade that lets you unleash the full potential of the lightweight and efficient Powerglide transmission. No more worrying about spline twist or shaft breakage, no more holding back. At ANY power level, the big shaft will get you down the track all season long.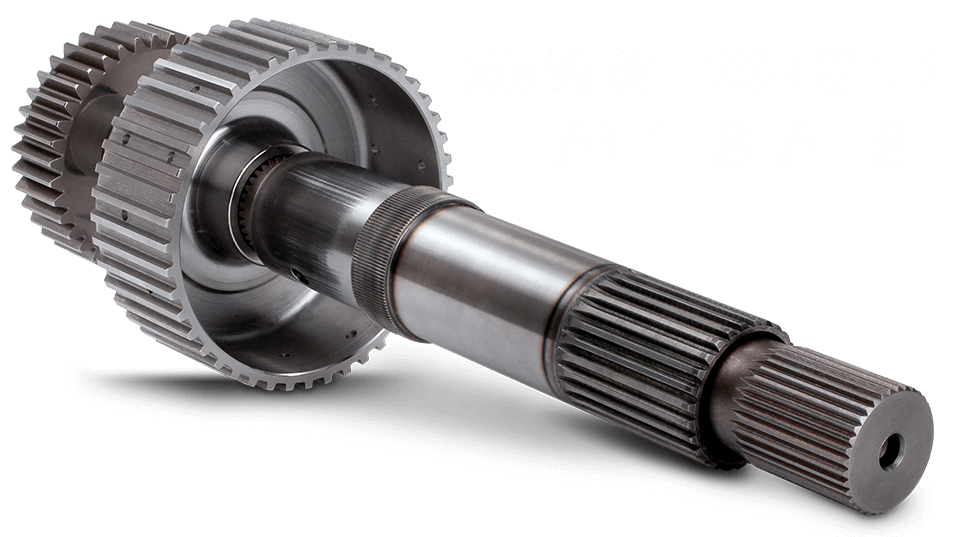 My car is BRUTAL at the launch. Switching to the Sonnax big shaft took care of ALL the input shaft problems. My transmission is perfect now, just the way I like it.

Ronnie Proctor • NHRA World/Division Champion
Thank you to Sonnax for building the only input shaft on the market for a Powerglide that I haven't broken yet.

S. Taylor (aka John Doe), Street Outlaws
Track-Proven Components You Can Trust
Sonnax offers the only Powerglide big shaft upgrade with custom components designed to work together for optimal performance. To level up with this unique system, simply choose your transmission parts and then make the simple change to a 35-spline turbine hub.
The CORE of the Big Shaft System

The only way to prevent twist and breakage from massive torque is to increase the input shaft diameter. The Sonnax big shaft strikes the perfect balance between strength and ease of installation with a 1-1/8" dia. and unique, high-strength spline that still fits through the front sun gear.
Press-in tube with larger diameter features longer press serrations for max hold and tough, heat-treated splines.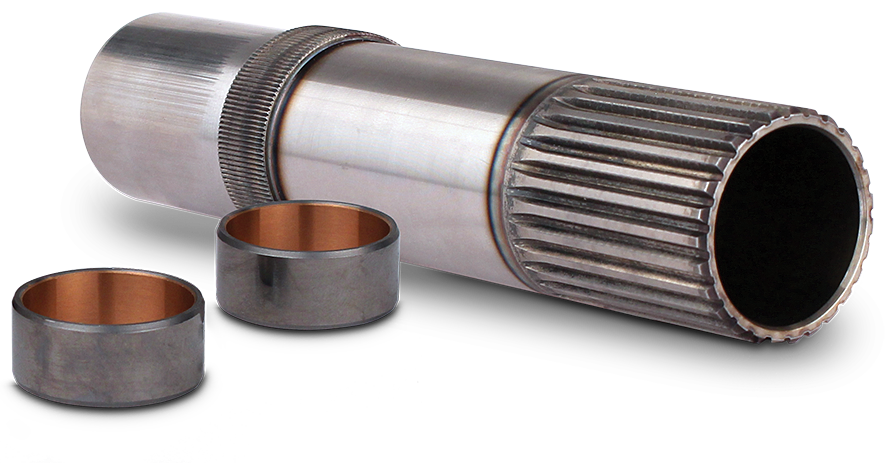 3 Big Shaft Rear Sun Gear Kits
Prepped to accept big input shaft's fine-tooth rear spline, this unique gear is for use with new Sonnax planetary assembly kits (system component #4) or to convert existing Sonnax assemblies to the big shaft system.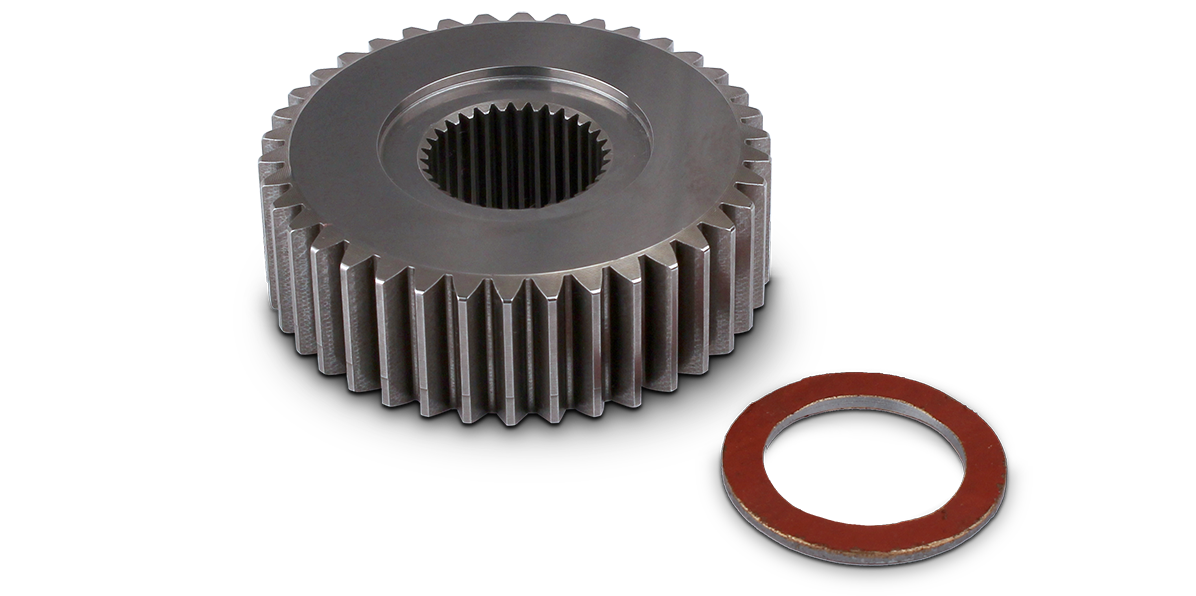 4 Extreme Planetary Assembly Kits
The same parts found in Sonnax extreme assemblies minus the output shaft, rear sun gear and washer that must be purchased separately when building a Sonnax big shaft system.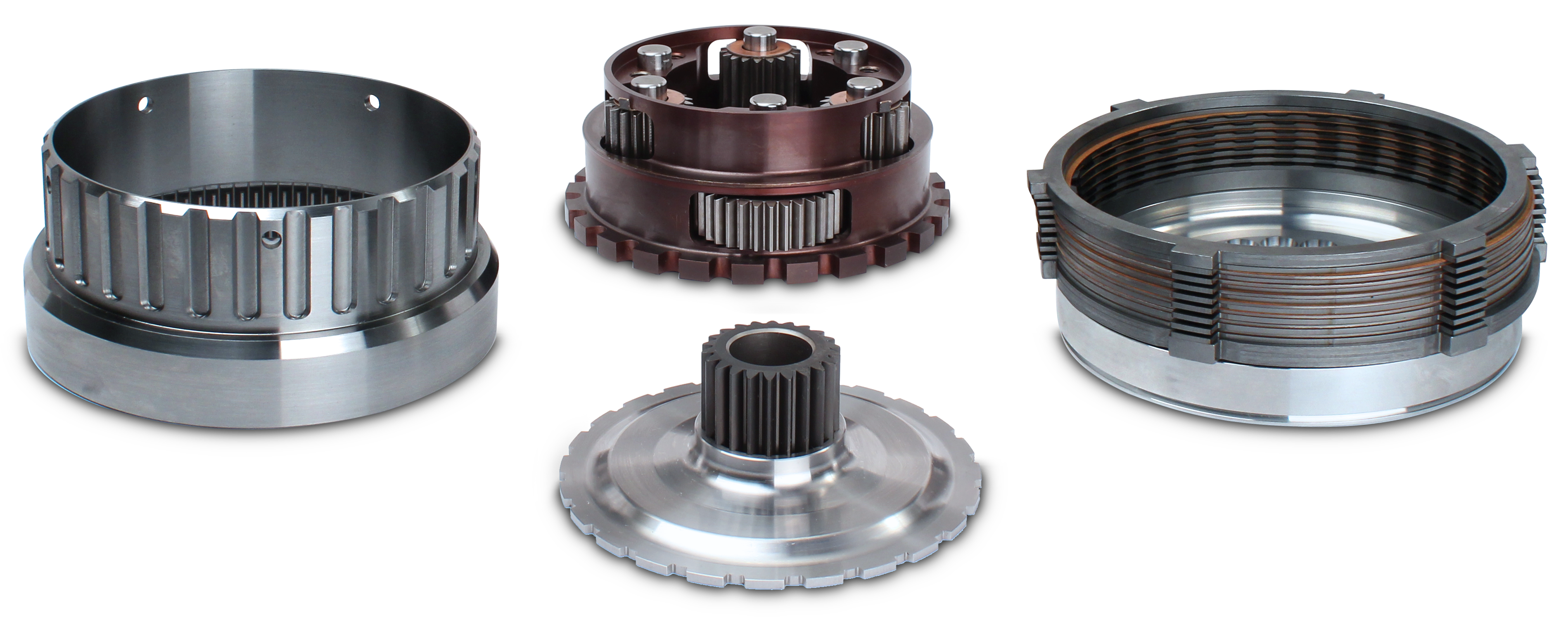 5 Extreme Strength Output Shafts
Top-notch engineering and precision manufacturing guarantee unrivaled performance and reliability. These are the same shafts built into complete Sonnax extreme planetary assembly kits.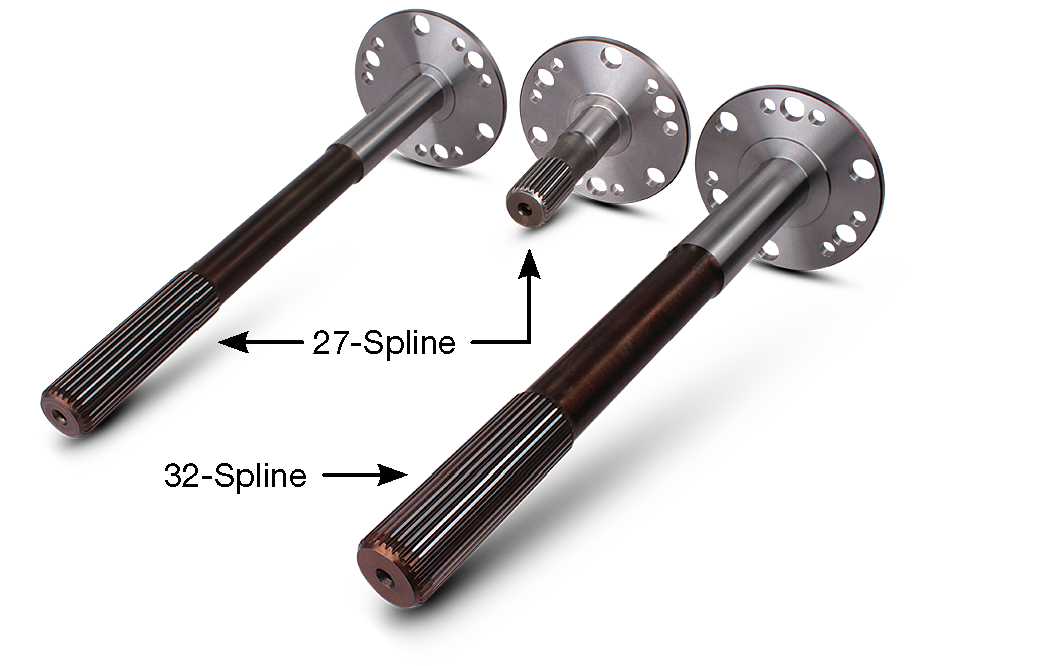 How to Select the Right Components
Question 1: What Sonnax gear ratio do you want to run?
Question 2: Do you already have a Sonnax planetary assembly?
If YES: Upgrade your existing assembly by ordering the big input shaft kit, stator tube kit and a rear sun gear kit (components #1, #2 and #3).
If NO: Order all five big shaft system components in the gear ratio of your choice.
Click part number for product details.
One of the most notable upgrades to our championship-proven race program in 2020 was the Sonnax Extreme planetary assembly and big input shaft system. We saw career-best times with our 6-second, 215+ mph NHRA/PDRA Top Dragster throughout the year and never skipped a beat along the way, even in the late rounds of "hot-lap" competition in both cold and hot weather conditions.

Ryan & Tom Martino • Martino Motorsports World Champion Drag Racing Team
↑